Last updated: February 3, 2023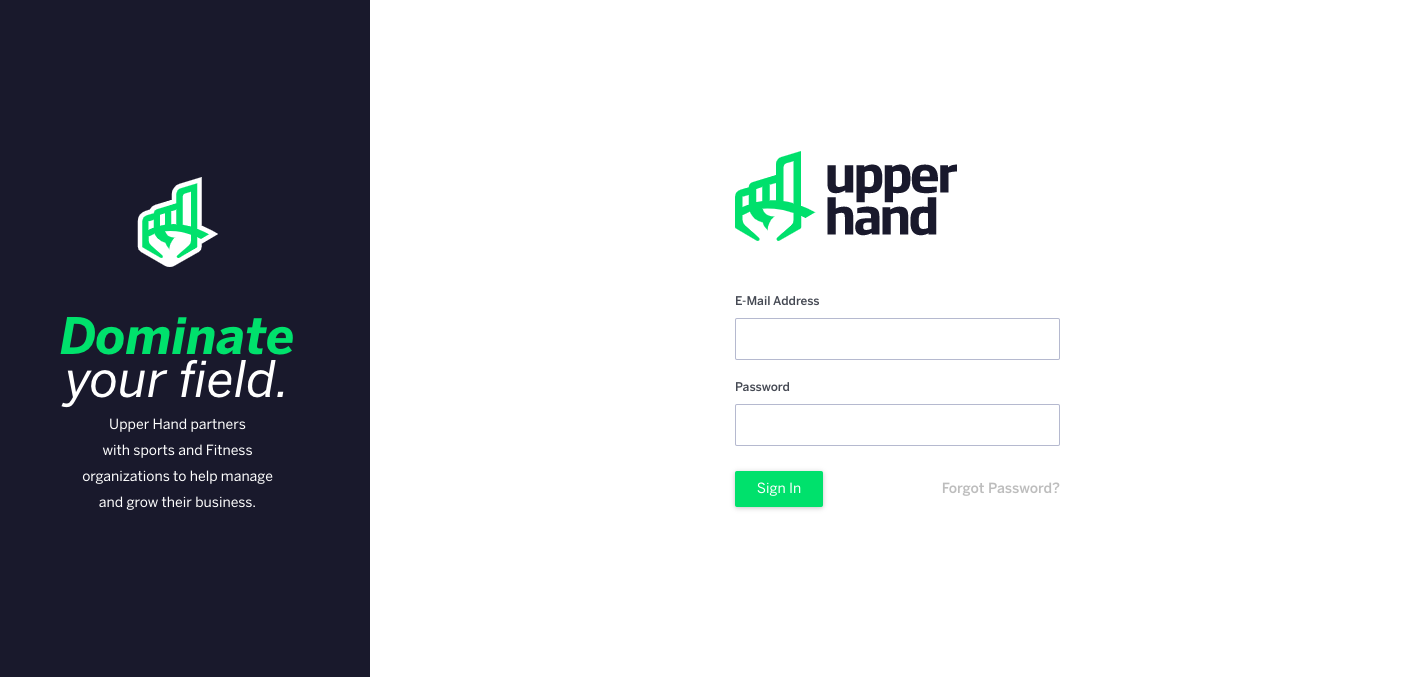 Once you've verified your account, you can log in using your email address and password.
If you've forgotten your password, click Forgot my password on the login page. If the password reset email doesn't appear in your inbox, learn how to add support@getupperhand.com to your email allowlist.
If you're unable to log in to Upper Hand, try the following troubleshooting steps:
Make sure that your browser is supported by Upper Hand.
If you have multiple email addresses, ensure that you're using the email address associated with your Upper Hand account.
Clear the cache and cookies in your browser and retry.
Enable third-party cookies in your Chrome settings:

In the upper right of your Chrome browser, click the three vertical dots, then select Settings.
In the Privacy and security section, click Cookies and other site data.
Ensure that Allow all cookies is selected
Try to log in to Upper Hand again.
If you're unable to log in after following the steps above, send your information to the Upper Hand Support team at support@getupperhand.com.